Who We Are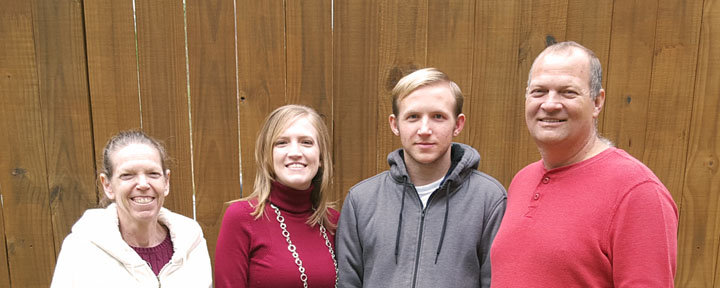 Family Owned and Operated
Joe Rusich, the founder of Northshore Automotive Repair LLC, has been operating his own mechanic shop for over 30 years in St. Tammany Parish, 20+ years at this location alone. With the support of his family, including his wife and two children, he has been lucky enough to do what he loves. The Rusich family is involved in the day-to-day business operations, making Northshore Automotive Repair a true family owned and operated business that services its customers as though they are part of the family.
Quality and Reliable Automotive Repair
Your car is more than an investment. Whether you're heading to work, taking the kids to soccer practice, or visiting the doctor, your automobile is crucial to your daily life. That's why Northshore Automotive Repair focuses on providing quality, reliable auto repair to get you back on the road quickly. Servicing all makes and models, you can trust Northshore Automotive Repair to treat your vehicle with the respect it deserves.
Free Repair Estimates
Vehicle repairs can be expensive. That's why Northshore Automotive Repair provides free repair estimates* prior to beginning any work. They will present your options so you can decide what auto repairs you can afford. For larger jobs, ask about one of the available financing options. *Computer diagnostics are extra.
Learn more about our automotive maintenance and repair services or call 1.985.893.7725 to schedule an appointment with our automotive specialists.